Homepage under construction!
In the future you will find here three scripts prepared by Rainer and Heimo Nielsen:
"Isotopes in Hydrology"
"Groundwater Monitoring"
"Sulfur Isotopes in the Oceanic Cycle".
Please send us an e-mail, and we will inform you as soon as they are ready.
You can also contact us by fax or "snail mail" via the adresses listed below.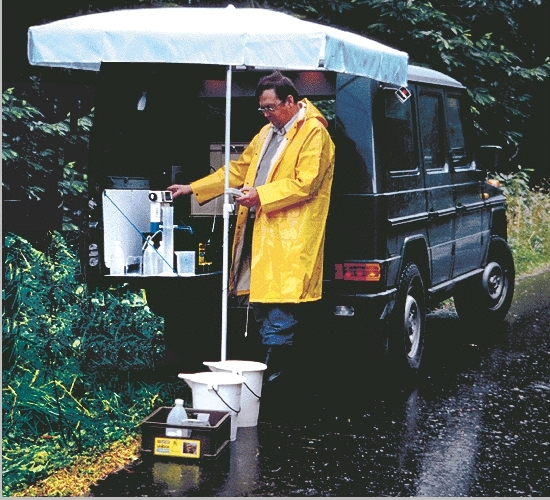 e-mail: info@nielsen-bovenden.de
fax: +49-551-81531
normal mail adress:
Nielsen
Postfach 1142
D-37116 Bovenden
Germany